Main content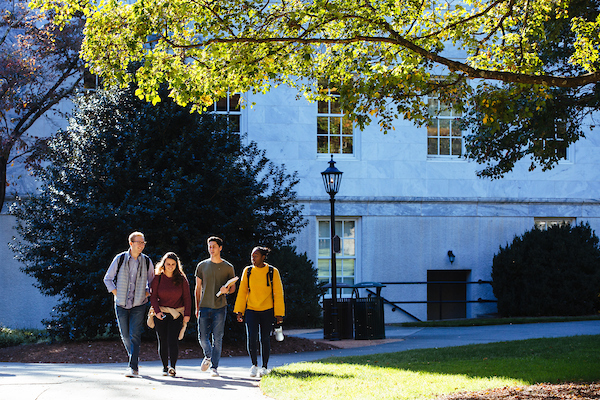 Gain research experience in sociology research projects
Read about our Sociology Research Apprenticeship (SRA), which is a program for getting our majors and minors involved in the research of our faculty and/or the research of our graduate students pursuing their dissertations.
Sociology Research Apprenticeship
Faculty in the News
---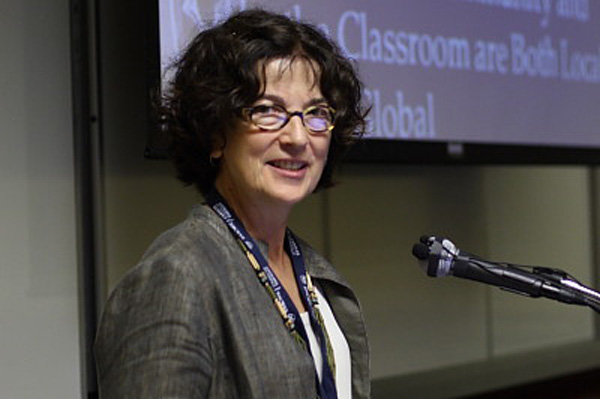 Dr. Ellen Idler and colleagues makes the cover of BMJ
Not only does it deal with the interplay between religion and health, but it was the Editor's Choice!

Read the Article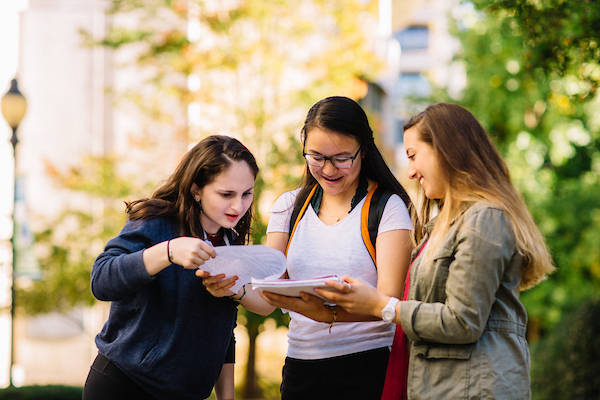 2023 Cooley-Mead Distinguished Scholar
Dr. Karen Hegtvedt is the 2023 Cooley-Mead Distinguished Scholar, an award bestowed by the American Sociological Assoc.'s Section on Social Psychology & given annually to honor lifetime contributions to distinguished scholarship in sociological social psychology. CONGRATULATIONS!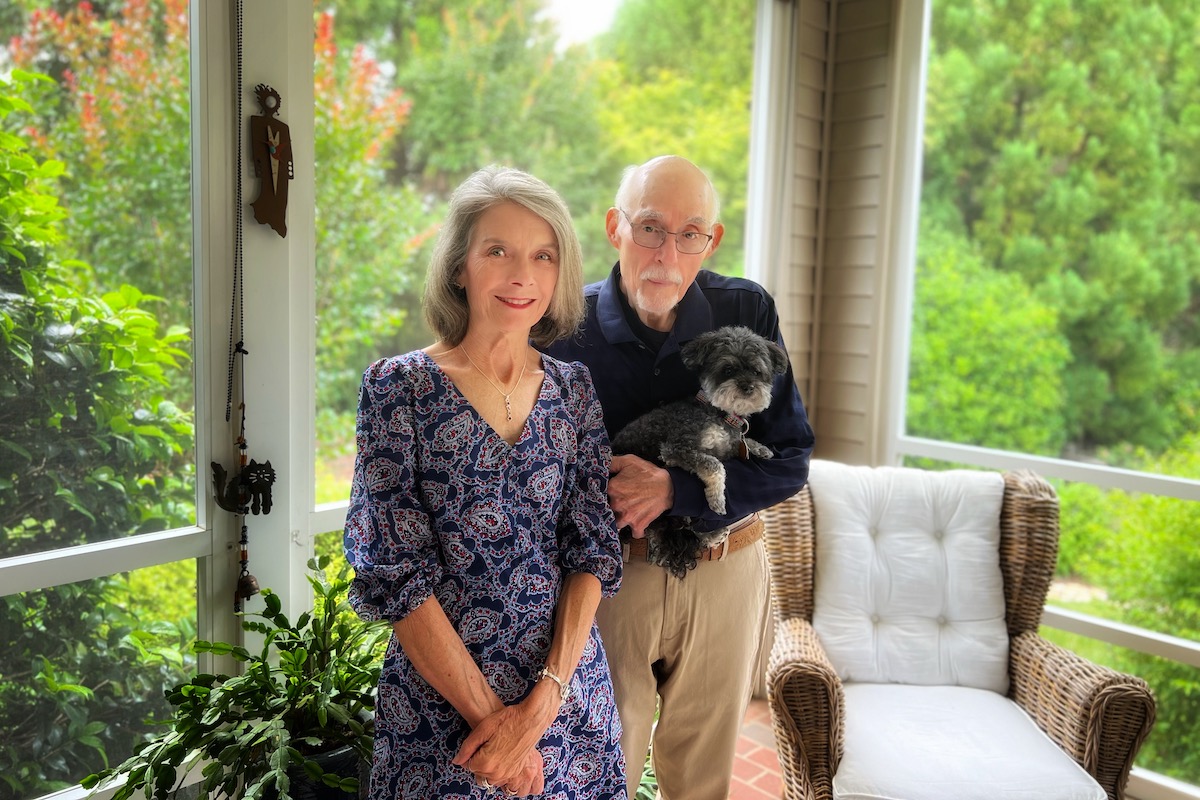 Donors tackle health inequality through research
Emory Soc is honored to receive The Levin/Rushing Population & Health Inequalities Research Collaborative Endowment. We offer heartfelt thanks to Dr. Martin Levin and Dr. Wanda Rushing for their generosity and for funding this line of scholarly inquiry.
Emory News